We help you find the best mortgage rates in the UK
Independent Mortgage Advisor in Brighton
Mortgages with simple, transparent pricing

First-time buyer
Buying your first home? There are mortgages designed specifically for you. We will help you find the right one.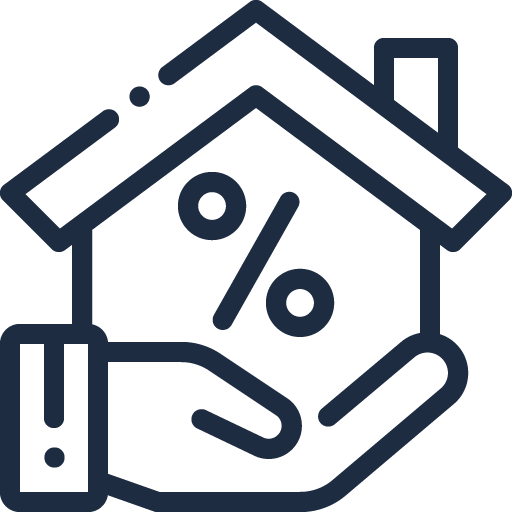 Remortgaging
Save money, shorten your mortgage term and release equity from your home with these remortgaging options.

Moving house
Moving home? We will find the best mortgage for you so that you can focus on the move.

Buy to let
Make the most of your rental property investment with the right mortgage.
Independent mortgage advisor in Brighton
We've been helping people in Brighton and throughout Sussex for over 15 years, developing a reputation along the way as leading independent mortgage brokers with far-reaching expertise.
Insurance and other services

Life insurance
Ensure that your family and your home are protected whatever happens.
Critical illness cover
Get a lump sum if you're diagnosed with a medical condition outlined in your policy.

Income protection
Cover your mortgage, bills and other payments if something happens beyond your control.
I couldn't recommend Your Mortgage Group more highly. From the outset they were extremely professional and listened to what we needed. They didn't try to sell services that suited them, but tailored everything to what we needed. They were extremely quick to answer any questions we had and communication was very good. We weren't the easiest of customers and it felt like they went above and beyond what a normal mortgage company would do. I would even go as far as to say, we probably wouldn't have managed to get a mortgage had we chosen to use another company!
We have used Your Mortgage Group to both find and renew our mortgages and we received an impeccable service which I highly recommend. So much so, they are now dealing with a friend and a family member to successfully find the best deal and most suitable mortgage for them. Your Mortgage Group are professional, honest, punctual and most importanty transparent and easy to deal with.
Your Mortgage were very quick to respond to any questions we had and fast in sending quotes after every minor change to our requirements, they were also very knowledgeable of the property purchase system and advised every step of the way. This helped to have more confidence all round, especially while we were searching for different properties. Many thanks for all your help and service in getting us a great deal and quick purchase!
Get in touch with our expert team of mortgage brokers
We pride ourselves on keeping our clients for life and building relationships that last well beyond your initial consultation. Contact us now to see how we can help you.